Who are we?
MTP® is a company specialized in the manufacture of specific protection products for police, military and security agents. We produce a wide range of police and military equipment, cut resistant clothing, and multiple protective elements for outdoor activities.

History
Born in 2003 as a company specialized in the design, manufacture, and sale to distributors of specific products and solutions for the Security Professional, under the trademark MTP "Multi-Threat Protection". It is a company specialized in the development and commercialization of latest generation garments for protection, for security groups and civilians. All our products are designed to provide maximum comfort and protection in every situation.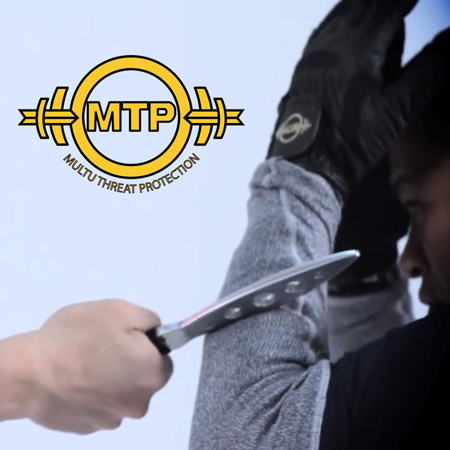 Our values
They are a fundamental pillar of our organization and are the base of our daily work:
Professionalism, responsibility and commitment
Maximum supervision of quality and detail
Continuous desire for improvement
Close collaboration with our suppliers, distributors, and customers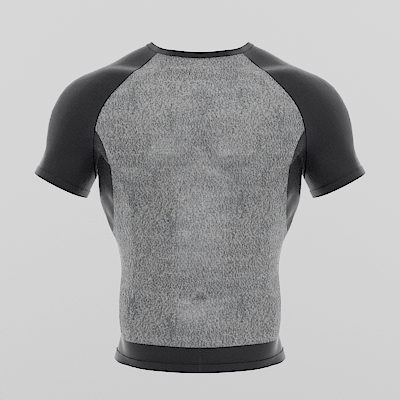 Our purpose:
Provide each member of the Security Forces and, each professional with active needs for passive security, with elements of the highest quality that offer them the exceptional protection against the multiple threats they may face in their daily performance of their job.
Corporate goals:
To make our brand known around the world in collaboration with strategic partners who know the market and language.
To make aware our suppliers and clients of the benefits of passive safety, the philosophical basis for the creation of our flagship, the cut resistant garments.
Create channels of communication with our customers, which allows them not only to know the brand and range of products but also our partners around the world, to speed up the experience of a possible purchase and create strong business links between us and suppliers.
.
Products:
Garments developed with an innovative textile technology using the latest generation fabrics that provide a great adaptation, using no-seams technology and providing maximum breathability. Designs examined and proved in the world. Tailor-made gloves for a large number of companies in the market, with maximum protection and extreme sensitivity.
Product line: cut resistant clothing Level 5+:
T-shirts
Pants
Neck protector
Sleeves
Vests
Gloves  
Product line: Tactical and Outdoor equipment
Thermal clothing
Vests
Holsters
Belts and accessories
Bagas a backpack
Gloves
Instructions for an cut resistant test:
Before doing a test, it must be taken into account that the test should be as close as possible to a situation of real aggression and for this, it is important that:
1) The surface where is going to be tested the MTP X-protection anti-cut fabric or any other cut resistant material should be made of a density similar to the human body. If the test is performed on a surface whit higher hardness, it is likely that after a few cutting cycles the fabric will be torn.
2) The slash or slashes (no puncture) with the knife should preferably be made on a vertical surface or with some inclination. Because on a totally horizontal surface the force applied with the knife is highly superior (due to the weight of the body) and therefore different from a knife attack in a situation of real aggression
What is the standard EN 388 which certifies MTP cut resistant clothing and gloves?
The EN 388: 2016 standard is designed to measure the effectiveness of the gloves against physical and mechanical risks such as abrasion, cutting, tearing, perforation, ISO cutting (which is done when the material being tested generates wear on the blade) and protection against impacts. The protection against mechanical risks is displayed with the pictogram of a hammer on a flat surface with four figures and two letters (if applicable) corresponding to the protection levels.