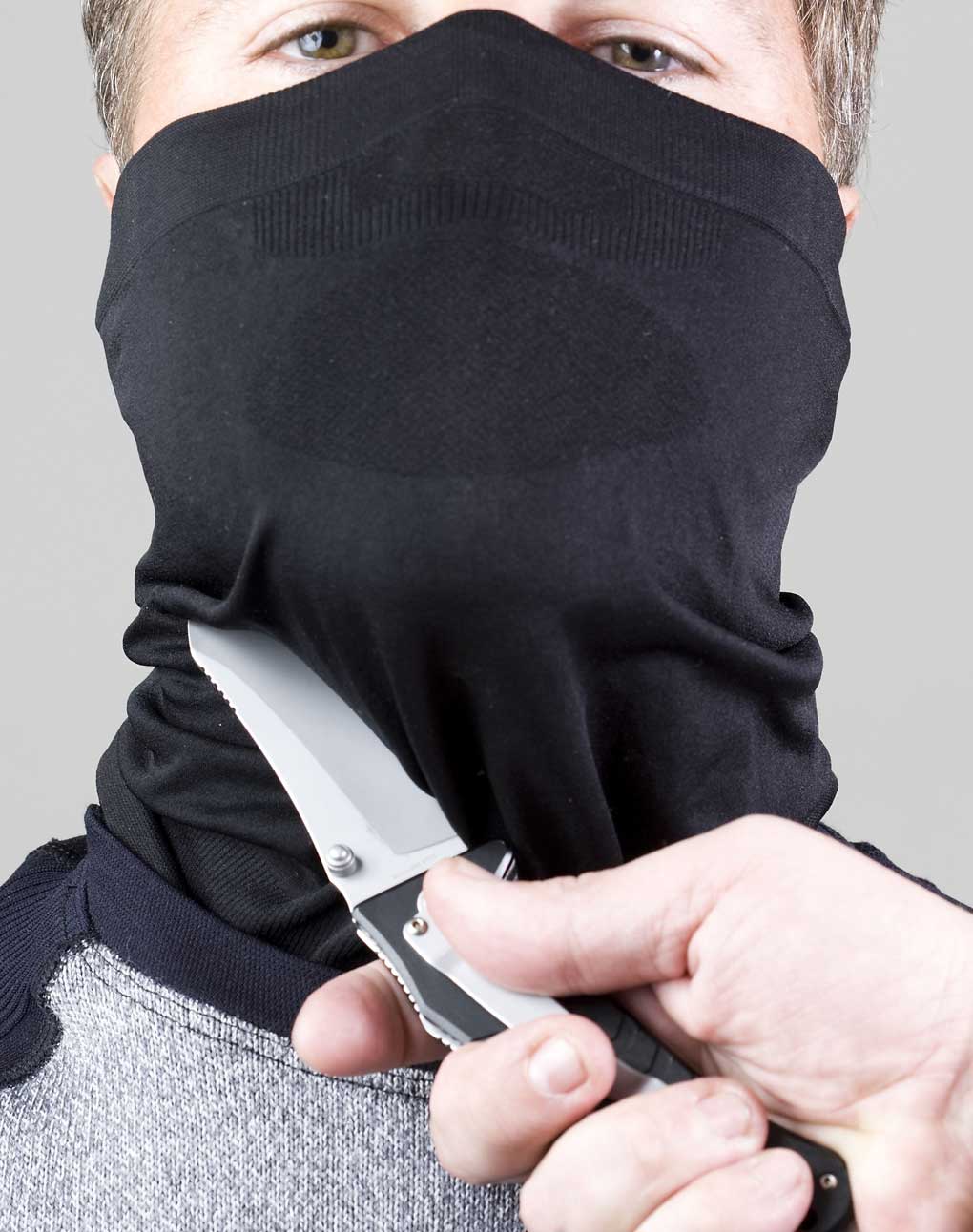 It is a Spanish manufacturer specialized in the development of protection solutions under the philosophy of "Passive safety" that seeks to prevent possible attacks by minimizing the risk of damage.
Products
Tactical material designed in Spain, for special forces and civilians.
Distribuidores
Aliados clave al redor del mundo para brindarte la protección que necesitas.
The X-protection fabric of MTP® beats up 5 times the maximum level of resistance to cut.
MTP products include a full range of tactical equipment and professional solutions for police, military, and adventurers. However, the most notable innovation of MTP is the development of its own cutting-resistant technology, called X-PROTECTION, which presents one of the most advanced technological solutions for cut protection.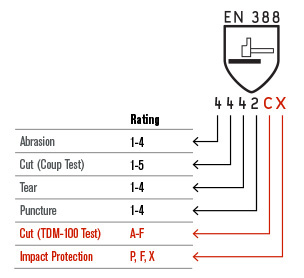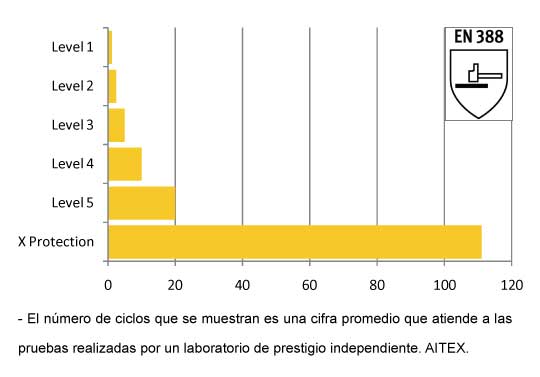 Know MTP
Do you want to know where to buy MTP products? Contact our partners around the world.
Do you want to sell our products or contact us? Visit the contact page.
Do you want to know more about our products? Visit our product catalog.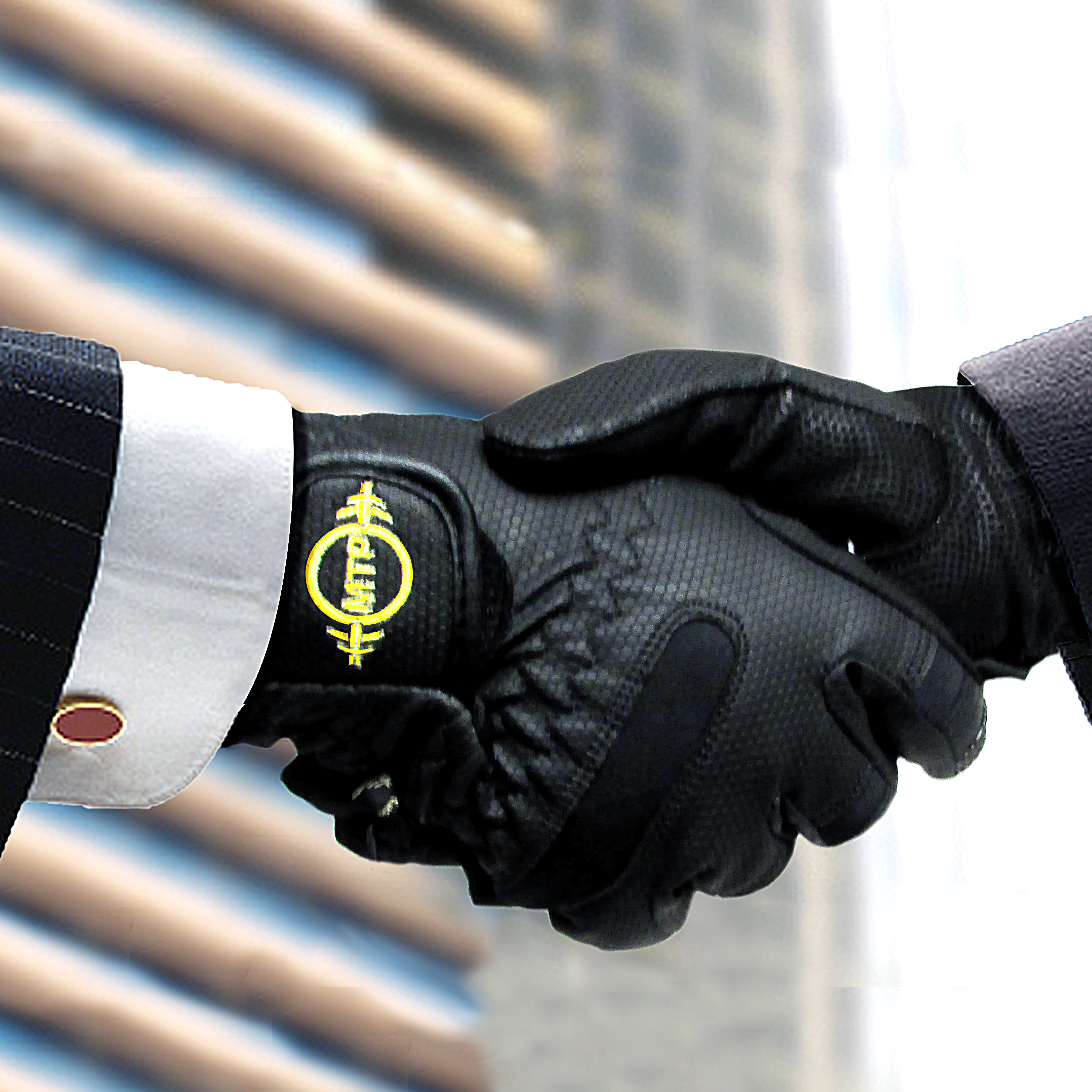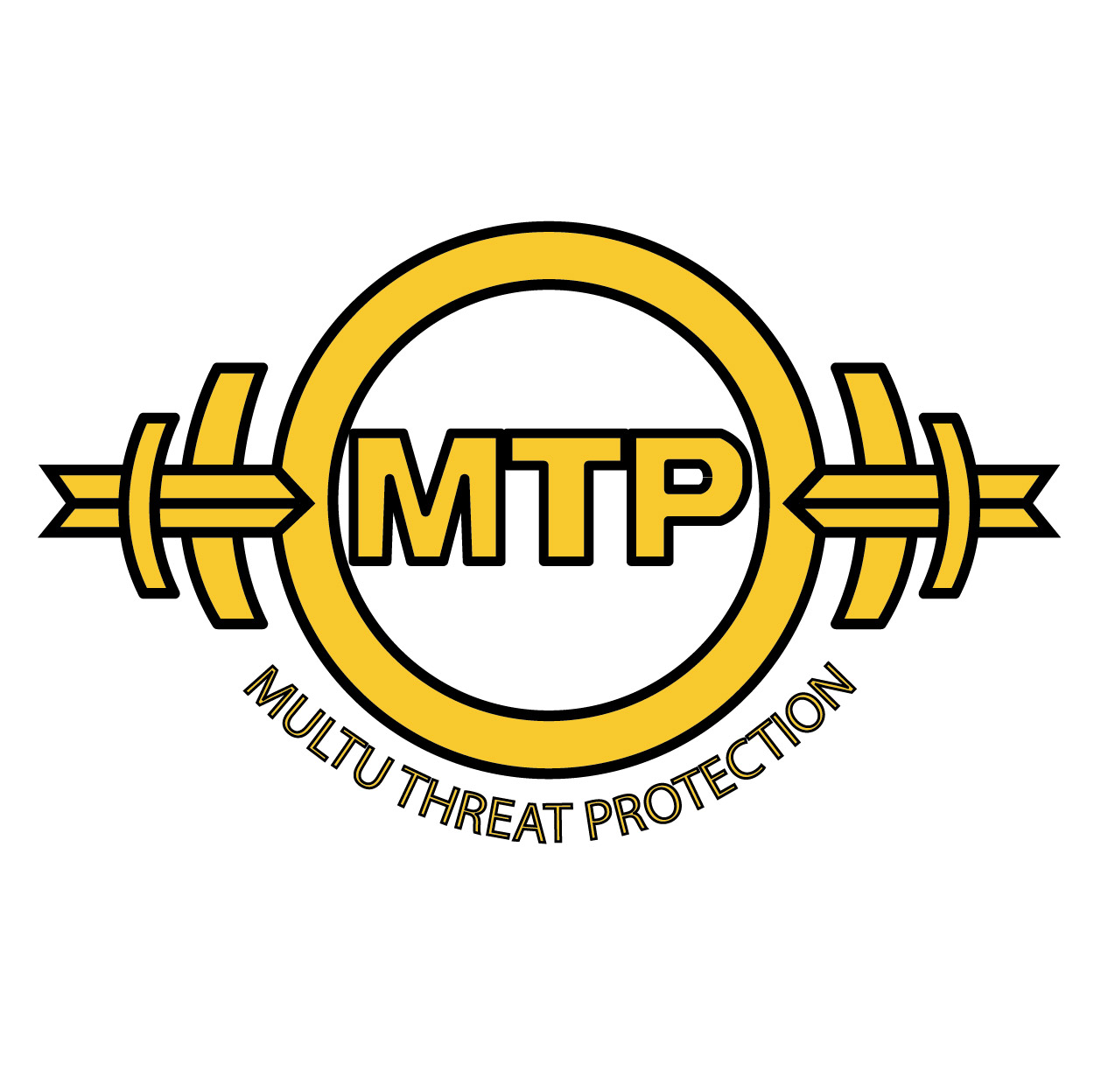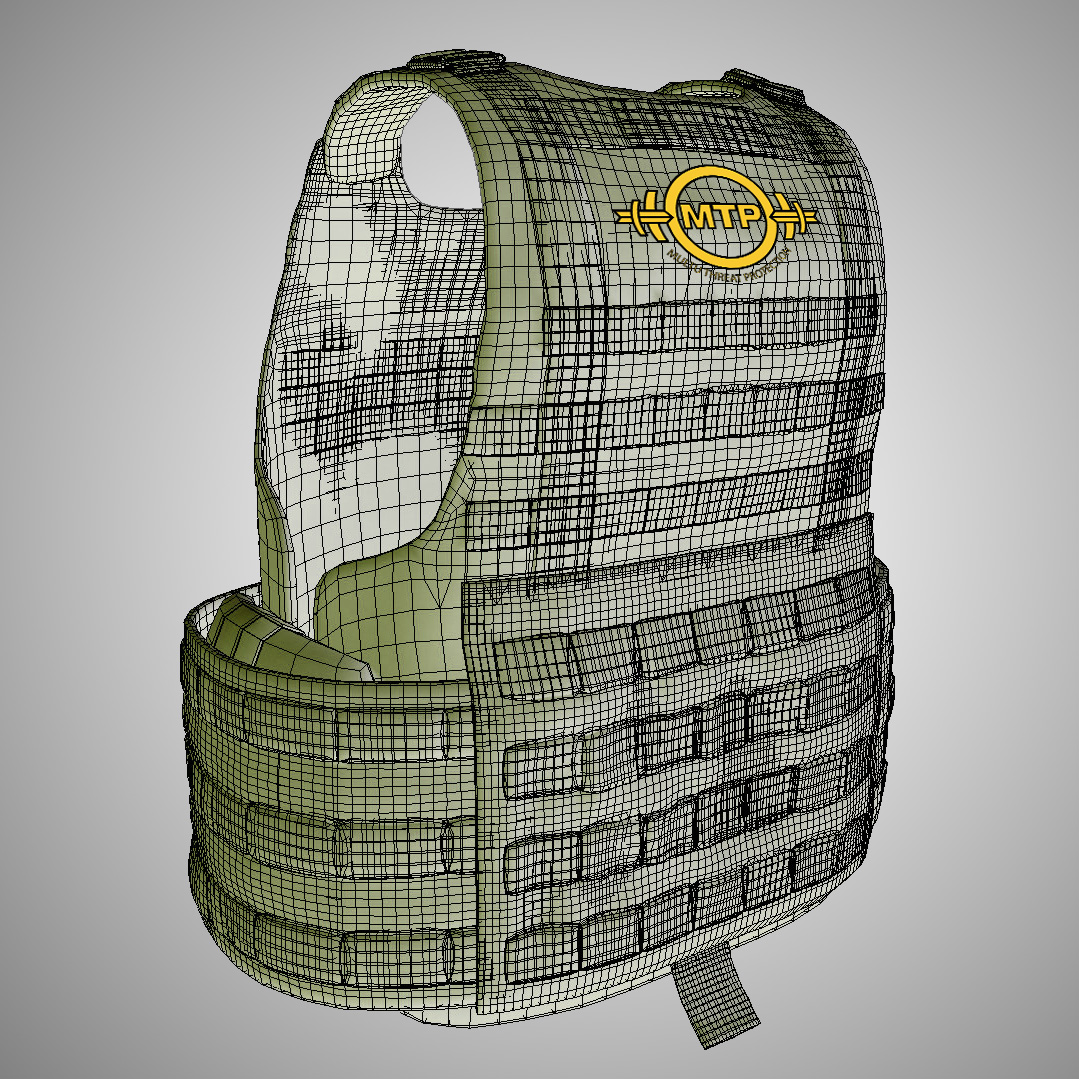 % of homicides in the world are stabbed
Weapons confiscated requisitioned in GB schools
Approx. the number of knife attacks in 2017.